| | | |
| --- | --- | --- |
| | Agni Yoga Quarterly | |
Agni Yoga Quarterly, formerly known as Meditation Monthly International,
our original bimonthly publication, is now an expanded quarterly journal. It
features two new sections: "The Realm of Beauty" and "Thoughts on Agni Yoga."
In Agni Yoga Quarterly, you will find national and international feature
articles, all with an emphasis on Agni Yoga.
View Fullscreen
If you would like to support our work, your donations will greatly help.


To receive Agni Yoga Quarterly every three months
in hard copy through snail mail,
send us your snail mail address and $17 USD for a one-year subscription to:

White Mountain Education Assn.
PO Box 11975, Prescott, AZ 86304

2013
2012
2011
2010
December / January 2011

in Spanish

Banner of Peace
October / November

in Spanish

Future
August / September

in Spanish

Inner Life
June / July
Leadership
April / May
The Tara of the Heart
February / March 2010

in Spanish

Bhagavad Gita
2009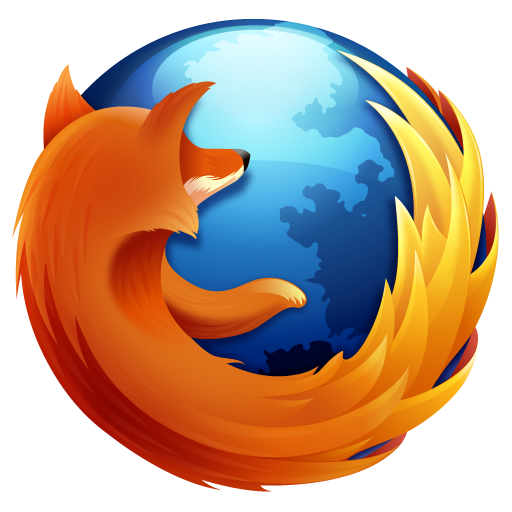 Help reading Agni Yoga Quarterly in Firefox To open links in Agni Yoga Quarterly through Firefox:
Click on the issue of Agni Yoga Quarterly that you wish to open.
In the upper right-hand corner, you will see the words "Open in different viewer."
Click on that and it will open a window that says, "Open with ——-," which
should show a name of a .pdf reader/converter.
Choose that option and also the box that says, "Do this automatically for files
like this from now on."